BOOK DIRECTLY AND RECEIVE A SPECIAL BOOKING BONUS!!!
Special rates and packages available by calling us at 1-800-428-4748 (Toll Free), 415-362-2004 (Direct) or international 01-415-362-2004.
We want you to stay at The Chancellor Hotel on Union Square. Shop around and if you find a lower rate, give us a call and chances are, we can offer a better deal.
Call us today for more details.
***MUST MENTION BOOKING BONUS WHEN MAKING RESERVATION TO RECEIVE OFFER***
Chancellor Hotel Celebration / Romance Package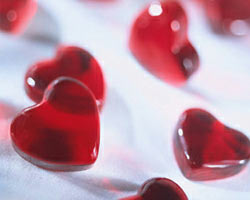 $199 per night* (tax not included)
Package Includes:
Deluxe Queen Room
View of Union Square and Cable cars
Bottle of Sparkling Wine and Truffles
$25 Food and Beverage Credit at Luques Restaurant
Additional nights at prevailing rate
Call 1-800-428-4748 for Reservations
*Minimum stay requirement may apply. Subject to availability. Rate may be higher during peak dates.
California Academy of Science Discount Tickets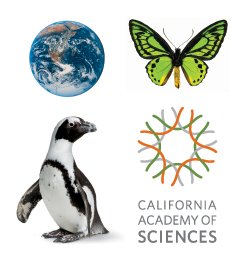 Enjoy the wonderful sites and sounds of the California Academy of Sciences. Wildlife, exhibits and history are found inside this amazing place. From the Albino Alligator, to the planetarium, to the rooftop garden, there is something for everyone.
Centrally located in Golden Gate park, it is a great place to visit during your stay. We offer a variety of discounted tickets for:
Adult (18-64) $34.95
Youth(12-17 $29.95
Senior (65+ $29.95
Student(w/ ID $24.95
Child (4-11 $24.95
Infant (3 and under) free
Behind the Scenes Tour (8+ yrs)
Nightlife VIP Tour (Over 21 yrs only)
NightLife (Over 21 yrs only)
We can offer up to a 15% savings off the retail ticket prices shown above.
Call 1-800-428-4748 for Reservations
Room rates are subject to availability. Two night minimum stay restrictions may apply.
Room rate is subject to tax/fee. Tickets will be ready upon check-in. Tickets are not dated.
Blazing Saddles Bike Rental Discounts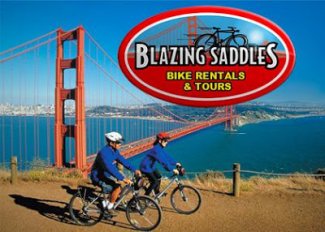 We offer a special Blazing Saddle Bike rental discount vouchers for ONLY $50. Receive two "comfort level" bikes to use at your own leisure for a 24 hour rental period. Enjoy a beautiful bike ride through San Francisco and visit all of its attractions at your own pace.
20% OFF THE REGULAR BIKE RATE Only Available if Purchased Prior to Arrival
Rental includes: *pick up/drop off locations of your choice, map, helmet, rear rack, front pack, locks, and bungee cords.
Pick up and drop off locations vary. A $10.00 fee will be charged by blazing saddles if returned to a different location than the one picked up at.
Ghost Hunter Package
Some say we have guests that never check out. Local ghost hunter experts tell us there are friendly spirits about. Do you believe in ghosts? For $25.00 per stay, you can rent our Paranormal Investigator Kit and do some ghost hunting while you stay with us.
The Kit includes:
GaussMaster EMF Meter that will detect/measure AC magnetic fields
EVP Listener converts magnetic signals directly into their audible counterpart
Thermometer to test for heat created by energy required to generate paranormal phenomena
Passive Infrared Motion Sensor to detect if an object whose temperature is significantly different from the background, moves across the sensor's field of view
*Available on a first come first serve basis.